Want your own personalised interest rate?
With Ezilend, we work with a panel of Australia's top lenders to find you the very best interest rate available for your needs. We consider the repayment structure, the flexibility of the loan period and what is important to you. Secured and unsecured loan options are also available should you choose to take advantage of the benefits associated with each option.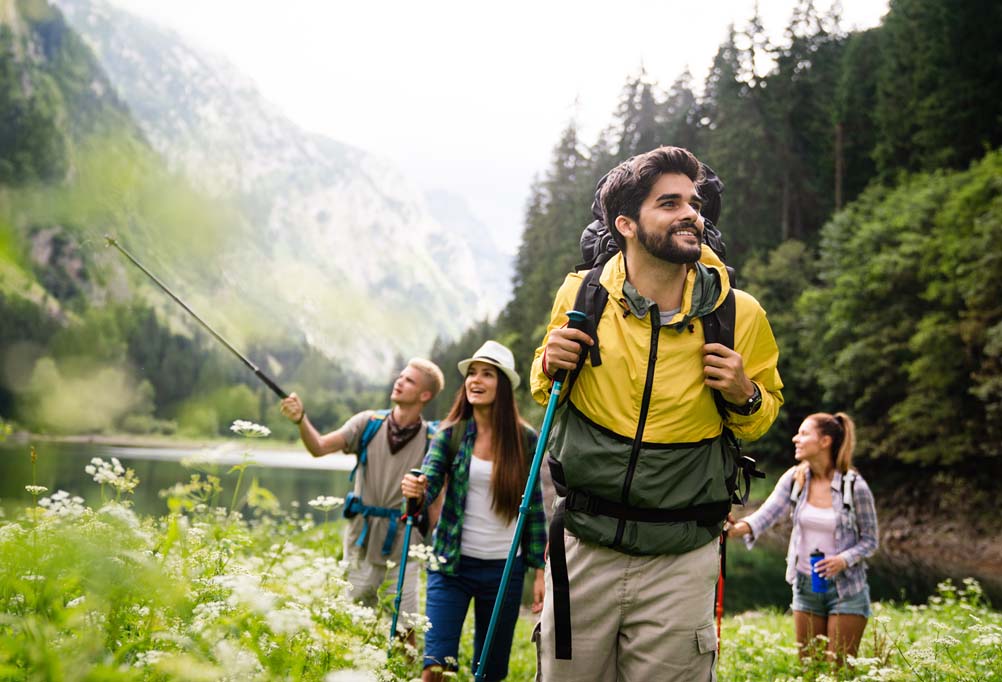 Interested in debt consolidation?
If you are looking at consolidating your debts and making your life and repayment structure simpler, a personal loan may be just the answer. One simple payment, either weekly, fortnightly or monthly, can help you manage your finances without forgetting anything! Interested in getting out from monthly account keeping fees and transaction fees? Then a personal loan may provide the solution. Contact one of our team if you're interested in learning more, or apply for pre-approval today and get back in control!