Get the right jet ski loan for your most exhilarating summer!
Whether you are in the market for a new or used jetski, seadoo or other personal watercraft, Ezilend is here to help with a secured personal loan. The ability to go fast makes riding a jet ski appealing to people who want thrills and excitement. But don't get caught out choosing the wrong loan. Our local team can source the lowest interest rates and best finance terms for you, stress-free from start to settlement. So make the right choice today with Ezilend.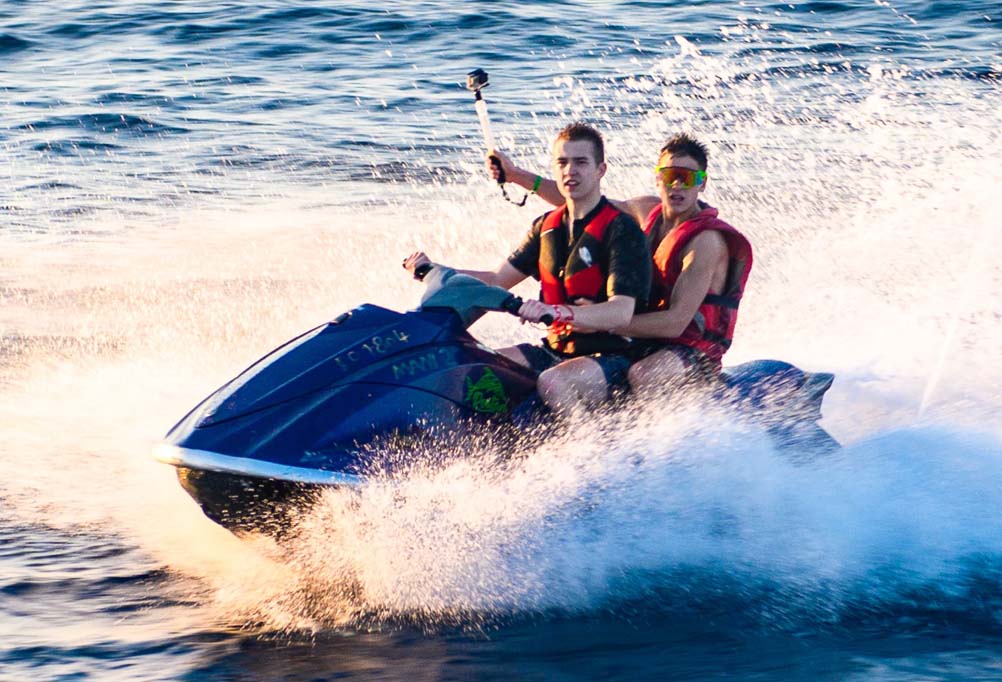 All Ezilend Jet Ski Loans include:
Low rates,
Easy repayments,
Flexible loan periods, and
Finance is usually approved within 24 hrs
Apply to get pre-approval. That's easy!