Ezilend business finance that fits.
Whether you are at the helm of your very-own start-up or expanding your empire, finance is an essential component of business growth. Understanding your business needs is how we manage to find you the best finance for your cash flow with secured, unsecured or invoice funding, depending on your needs.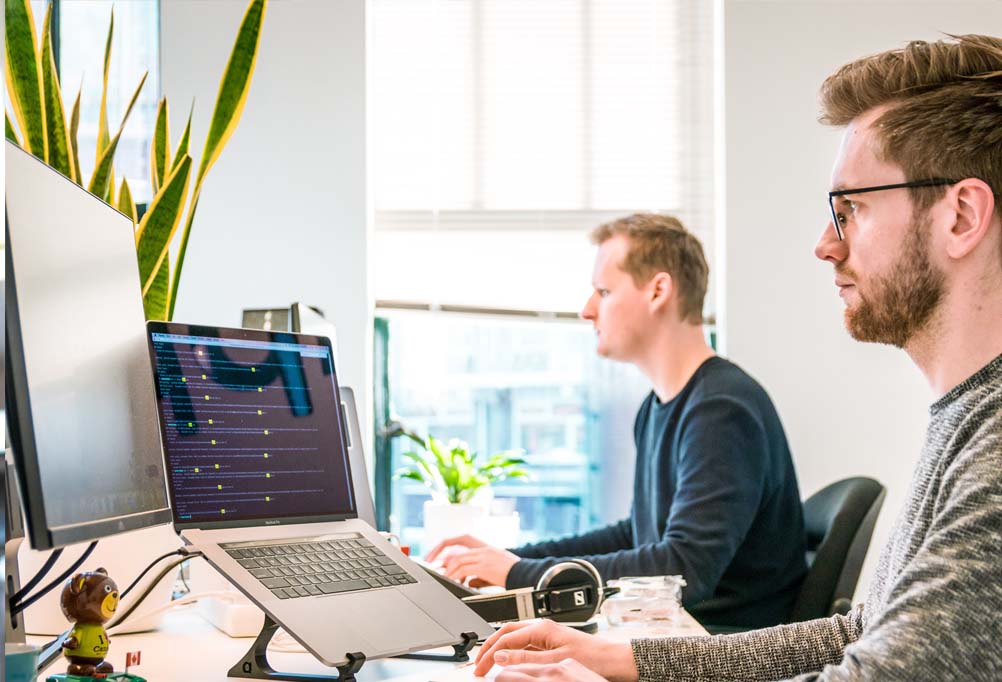 Australia's Best Secured Business Loans.
A secured business loan provides your business with better rates and terms as the finance is supported by some form of collateral. These loan types are mostly used to purchase assets, or the loan is secured against a business asset you already own. Traditional institutions such as major banks and credit unions typically offer secured business finance. We make it our business to find the most competitive secured loans in the market that suit your needs.
Unsecured Business Loans.
Our brokers understand the lending criteria behind unsecured loans and can match your business requirements with the lender's criteria. We will work to find the lowest rates and best terms in the market for you. Talk to one of our experienced team to learn more, or simply apply for pre-approval online. At Ezilend, it is our business to make loans easy!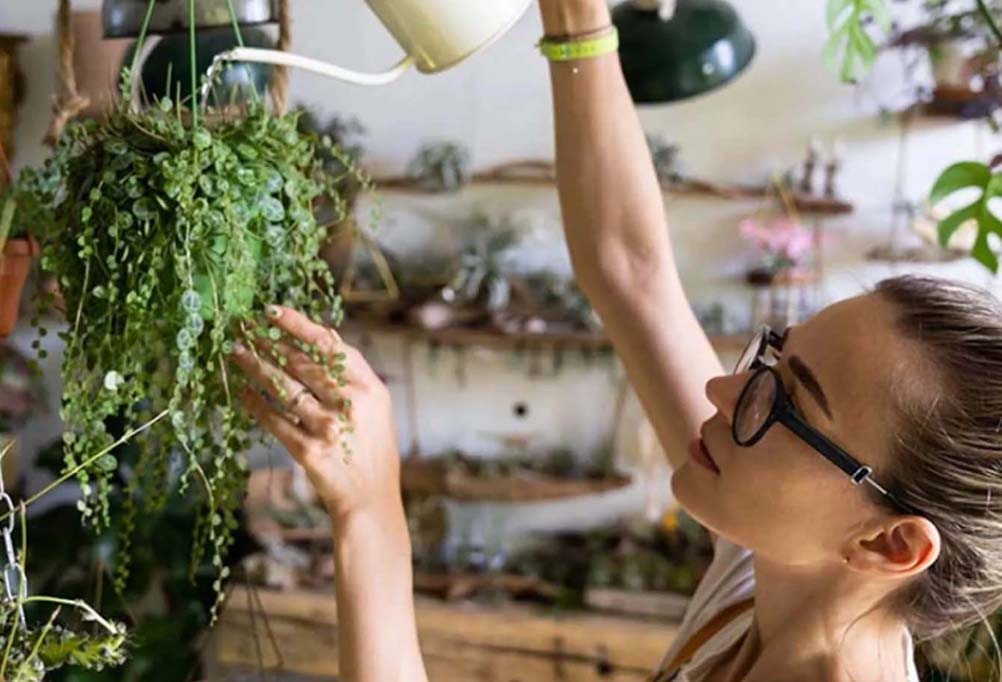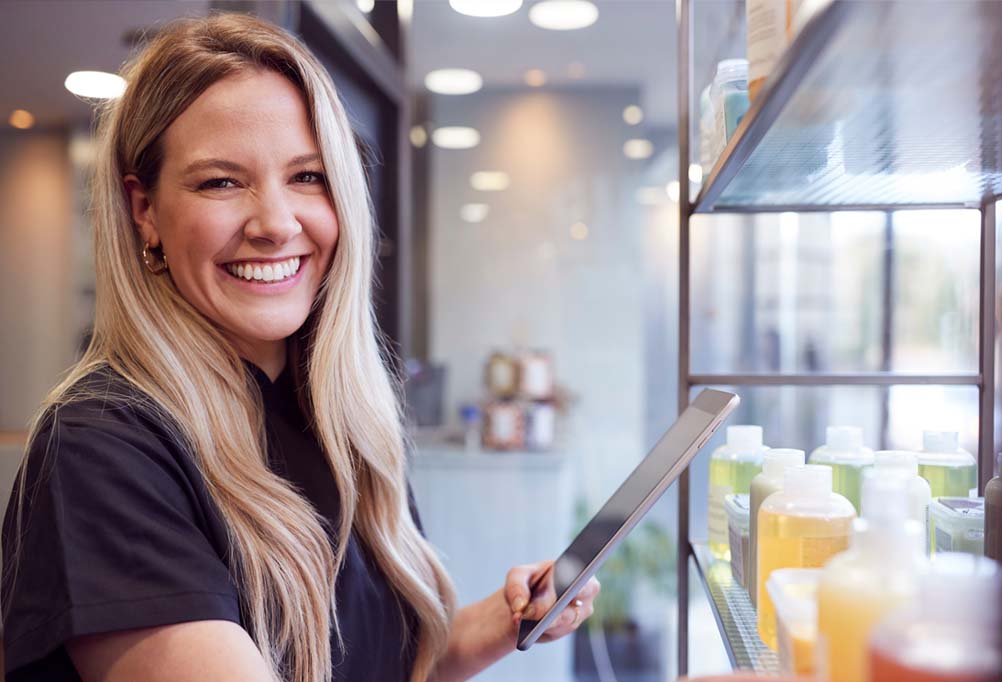 Small business loans and working capital tailored to your needs.
Does your small business need a cash injection to move your business forward? Whatever the reason, the right business loan can greatly assist small and medium businesses. At Ezilend, our approach is simple – we find the best interest rates and loan terms to suit your business's cash flow and match your trading requirements. We provide access to the top lenders Australia-wide, and finance is usually approved within 24 hours!