How do I apply for caravan finance?
To apply for a caravan loan, you start by providing your personal details: name, contact details, an approximate purchase price for your caravan, the amount you wish to borrow and any deposit you have. Proof of identification, income, and savings will be required as you progress through the application process. So you may be asked for any combination of passport, driver's licence, bank statements, payslips, tax returns and utility bills.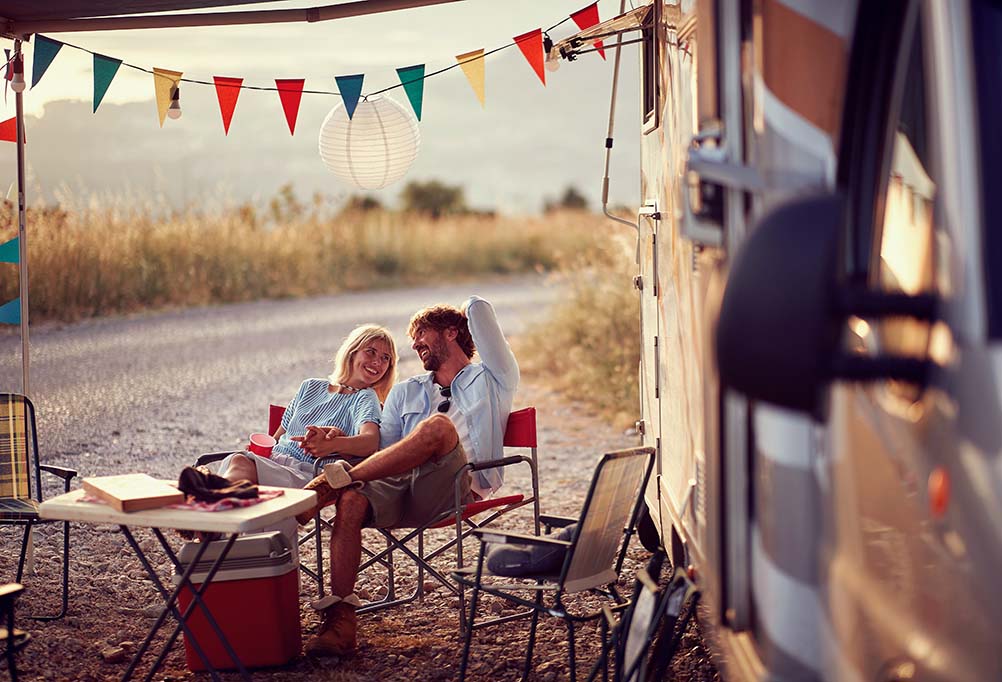 The best new and used caravan loans.
Ezilend has access to Australia's best range of lenders which means we have Australia's best caravan loans. You can apply for a caravan loan for a new or used motorhome or caravan through either dealers or private purchases. Getting pre-approval before you visit the dealer or start negotiations allows you to choose the caravan best suited to your lifestyle and budget.
The quickest and easiest way to start your application is to use our online pre-approval form. Pre-approval will not affect your credit rating, so you can start an obligation-free enquiry to see if that dream caravan fits your budget!