Australia-wide marine finance specialists. 
Looking for an easy way to finance a boat? Getting out on the water provides a great lifestyle. Whether socialising with friends, enjoying a leisurely cruise, fishing the open waters or local lakes, or scuba-diving off your boat … the pastimes are endless! We want to help you get your new boat out on the water with a competitive rate and easy repayments to suit your budget. We specialise in marine finance and work with top boat lenders to find you the very best rate and loan terms to match your lifestyle needs.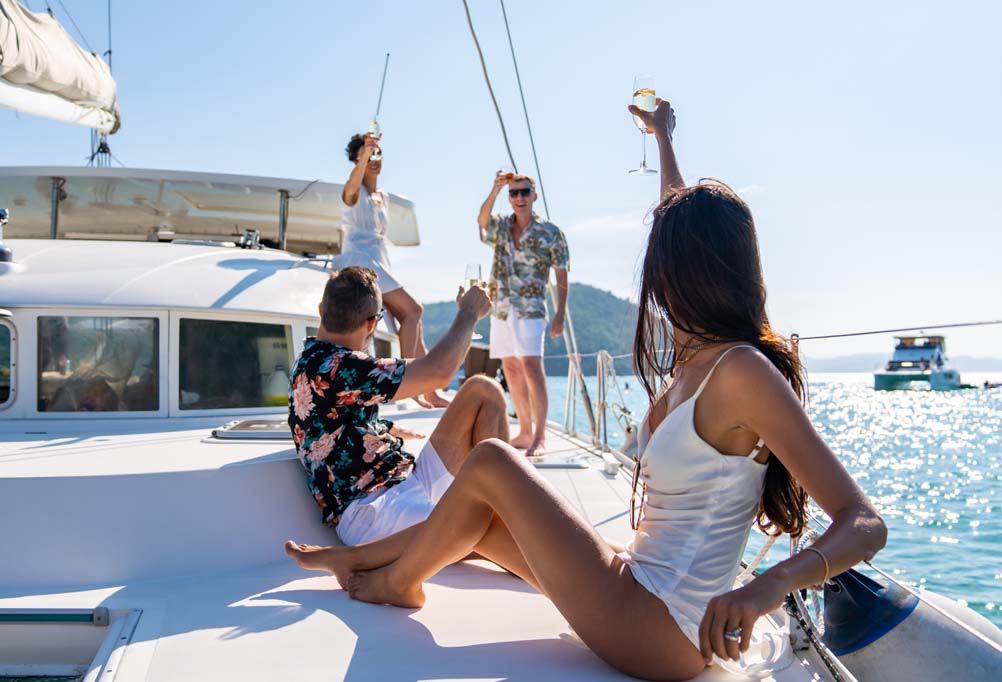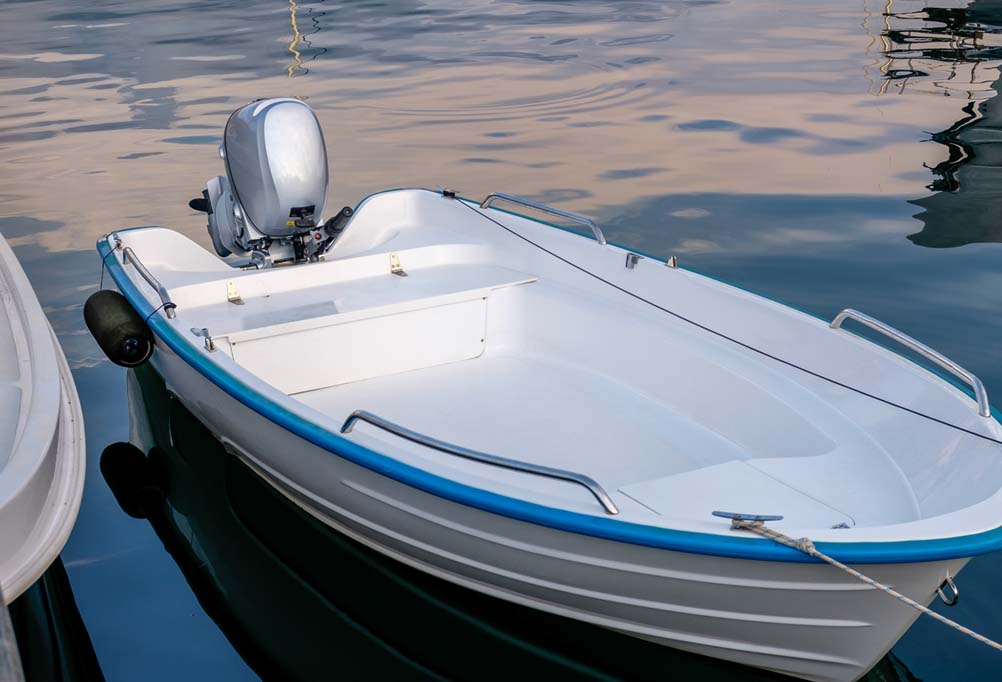 Personalised boat loan interest rates to fit your budget.
Whether you need a secured personal boat loan, chattel mortgage or commercial hire purchase, Ezilend is here to help. We can even provide low-doc loans if you're self-employed and need fast finance. Work out your repayments with our boat loan repayment calculator above and find out how much you can save with our low rates and flexible loan periods. We can even help with car finance if you need to upgrade your car to suit your new boating lifestyle.
Do you need collateral for a boat loan?
A secured boat loan uses the boat itself as collateral for the financing lender. With the boat used as security on the loan, we can source the best loan for you, with lower interest rates and better terms than an unsecured loan. Using collateral or securing the loan against the asset provides less risk to the lender, which results in a better outcome for you financially. Our network of lenders provides extremely competitive rates for marine finance. So if boating is your thing, Ezilend makes the perfect finance partner to get you out on the water and enjoying life. Pre-approval takes minutes and will not affect your credit rating. Get started today!