Upgrade your tent with an Ezilend camper loan.
Looking for a camper trailer, rooftop tent or camper van to get outdoors and make your camping holidays that little bit more comfortable? We get you!  Ezilend is here to help with a secured personal camper loan. With the camper used as a security on the personal loan, we can source the best finance for you. We can even help with car finance if you need to upgrade your car to suit your new lifestyle.
Applying for pre-approval will not affect your credit rating.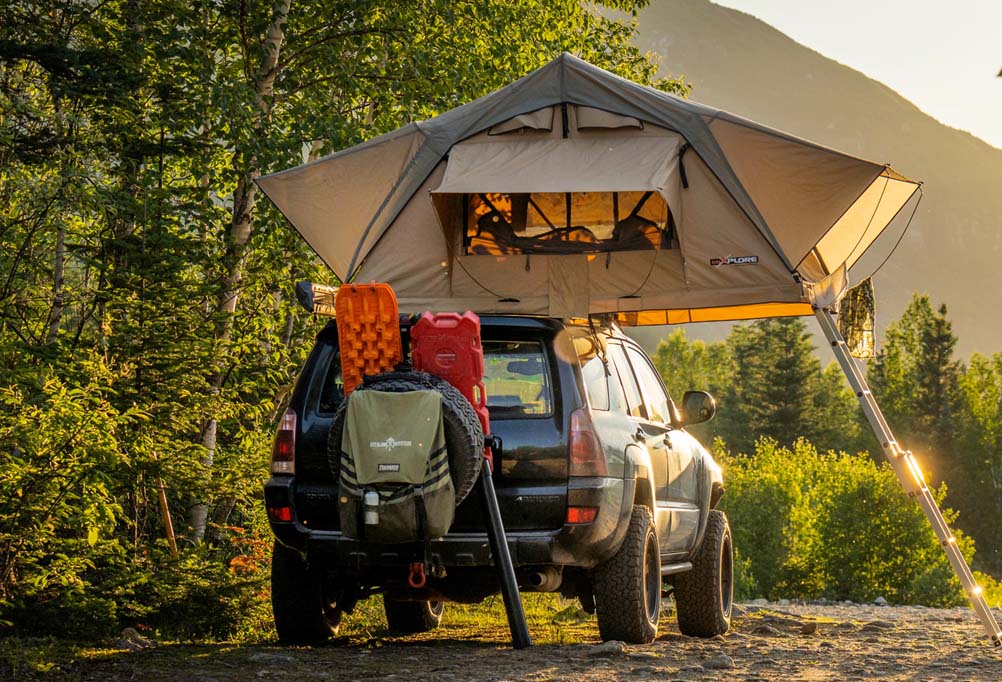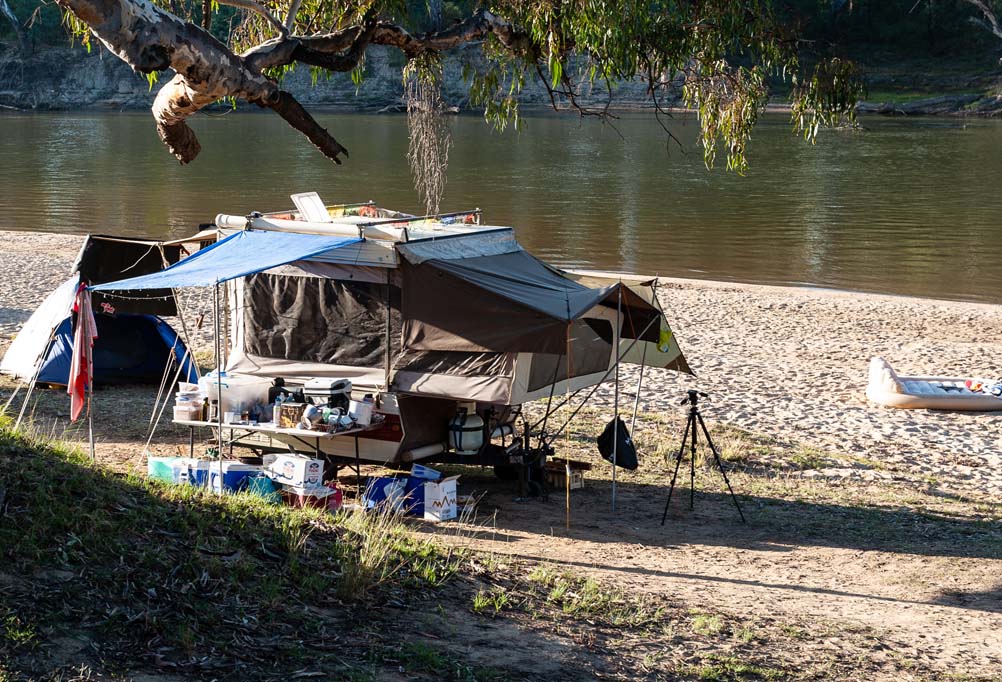 All Ezilend Camper Loans include:
Low rates,
Easy repayments,
Flexible loan periods, and
Tax benefits if used for business.
Our loans are available for new and used camper trailers purchased through both private sales and dealers. Even if you have experienced credit issues in the past, Ezilend offers camper trailer finance bad credit options.
Apply to get pre-approval. That's easy!