What can business equipment finance be used for?
Equipment finance provides access to equipment such as machinery, vehicles or other equipment through an operating lease or chattel mortgage agreement. If you're looking for an easy way to finance heavy-duty construction vehicles, tractors, trailers and plants, our easy equipment loans will help keep your business hauling, lifting and digging.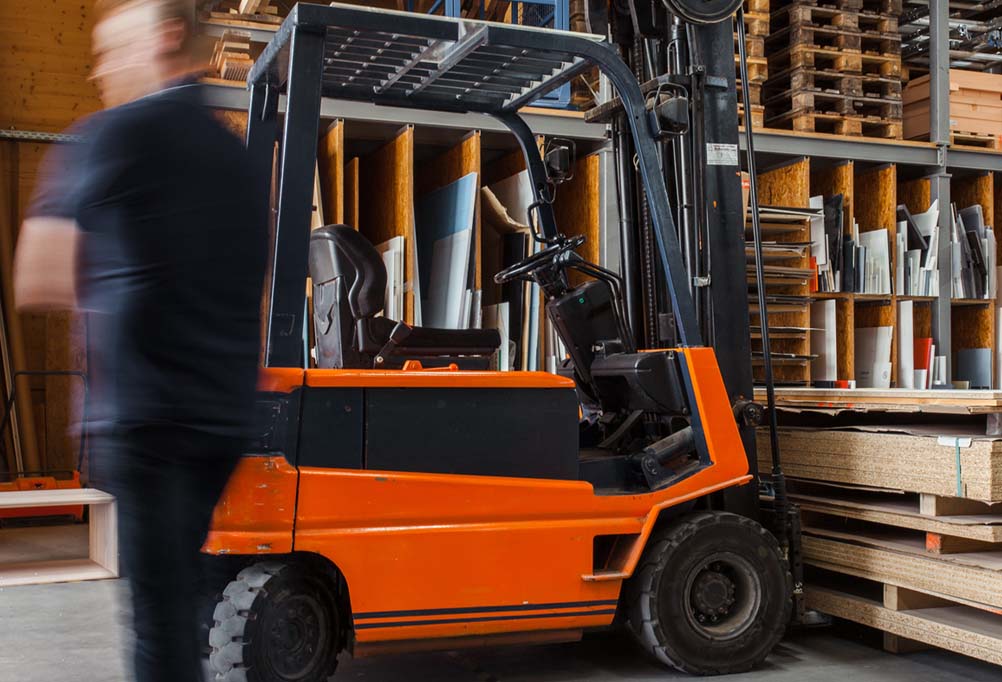 Flexible equipment finance.
Ezilend's flexible equipment financing options allow you to invest capital and manage your cash flow as you acquire the necessary equipment to operate your business. Our business equipment loan specialists service many industries and have access to a wide range of lenders. We will work for you to get the best interest rates and loan terms on a chattel mortgage or operating lease. If you're new to the heavy machinery game or are self-employed and don't have all the documents for a business loan, we can even provide low-doc loans for fast finance.
All Ezilend equipment loans include:
Low rates,
Easy repayments,
Flexible loan periods,
Option to own the vehicle/equipment or lease and return, and
The associated tax benefits for business loans.
Apply to get pre-approval. That's easy!